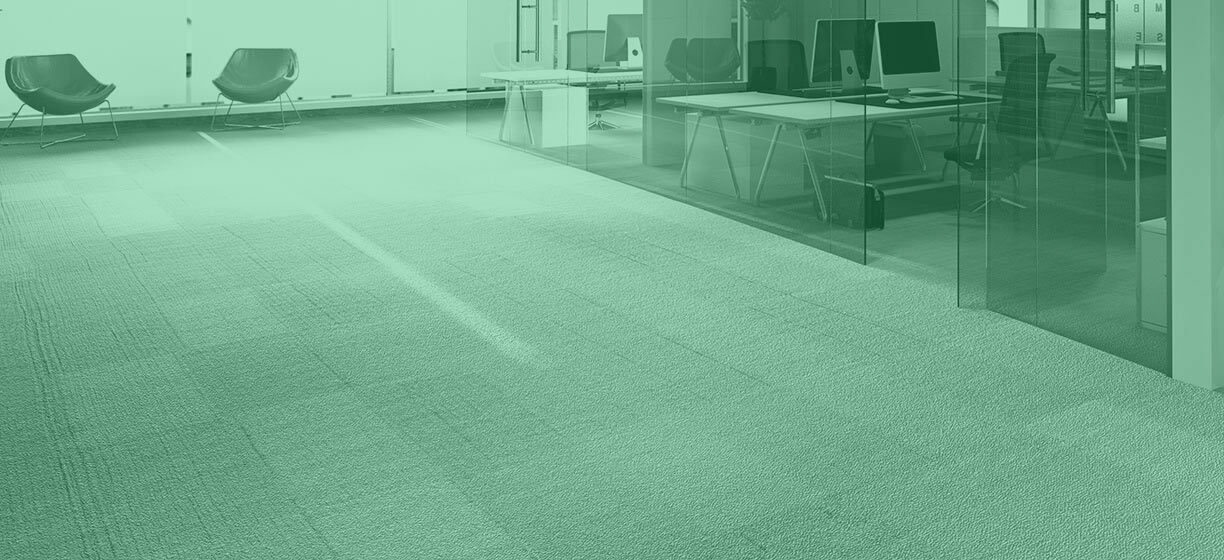 Located in Falls Church servicing Falls Church, Arlington, Alexandria and surrounding areas
I started carpet cleaning back in 1988. After 28 years I know the special chemistry to get your carpets cleaned without all the soapy residue other cleaners put in your rug. I promise "The Deepest Cleaning You've Ever Laid Your Eyes On or It's Free!
How does your process work?
After a thorough pre-vacuuming, we apply our all-natural cleaner. The cleaner is solvent-free, detergent-free, soap-free and free of petrochemicals. It safely breaks down and absorbs the soil. This natural cleaner is then rinsed with 180-degree water with our powerful Rotovac steam cleaning unit. The high powered unit is capable of extracting almost all of the moisture and we are able to get the carpets dry in only 2-3 hours.
What's included in your price?
There are never any hidden charges. All prices include vacuuming, light furniture moving, pre-treating and spotting.
Is there a soapy residue?
No, our product contains no soaps or detergents. This means that your carpet will not re-soil rapidly. It also means that your carpets are left with a softer feel.
After my last cleaning spots come back, can you prevent this?
We give you a 14-day guarantee so if spots come back so do we. Most of the time recurring spots are caused by the cleaner using too much soap/detergent or too much pressure. We do neither of those things.
Call Now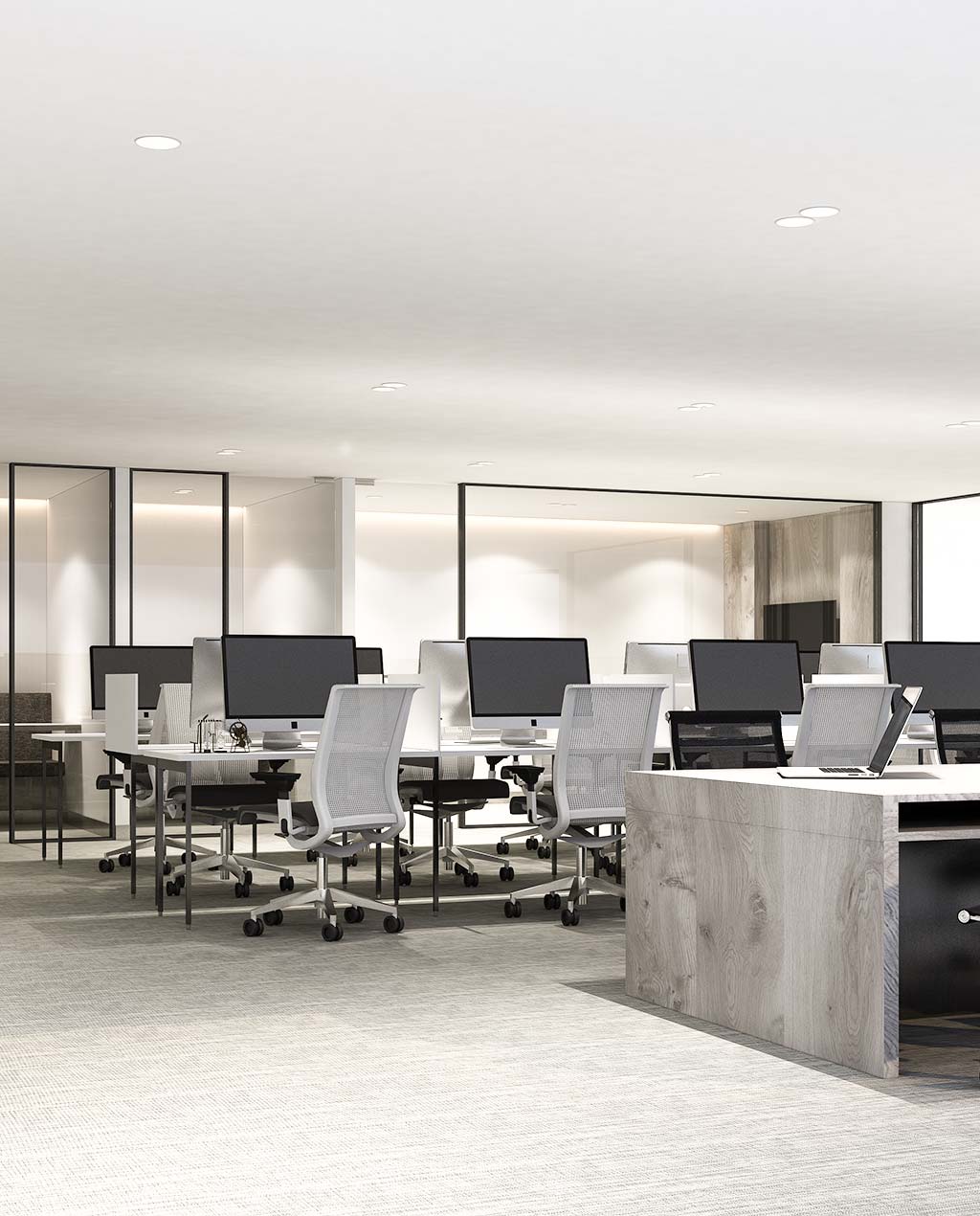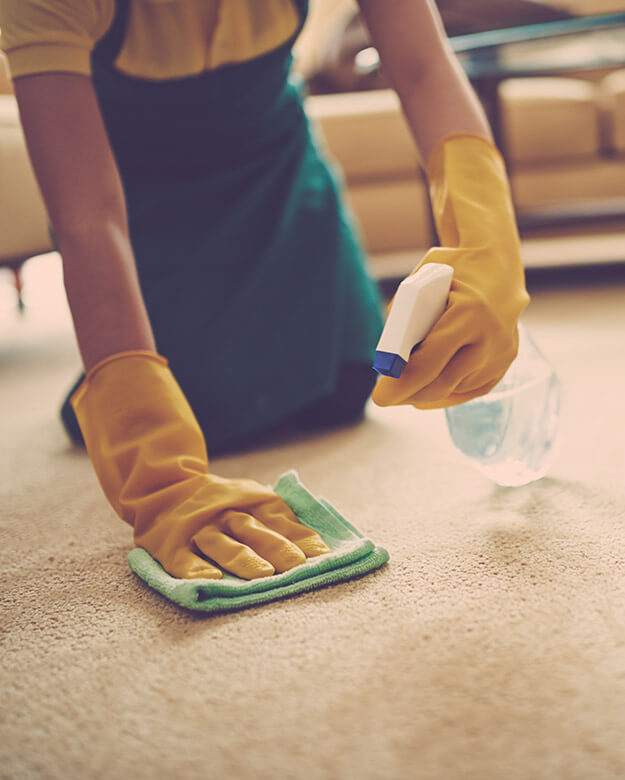 How long does it take to dry?
Carpets are dry in only 3-4 hours in most cases.
Is there an odor?
No, our product is completely odor free. Perfect for allergy sufferers. No toxic solvents or detergents.
Is there a guarantee?
Yes, If you are unhappy with the cleaning for any reason let us know within 14 days and we will return and re-clean your carpet for no charge.
How much does it cost?
Our prices are quite reasonable and there are no surprises. The price you see is the price you pay. No hidden charges. Please review our price list.
Carpet Cleaning Falls Church VA Northern VA Rugs
Many Carpet Cleaning Falls Church VA companies do not care about your health. My services are safe as I went GREEN when Nova Rugs Carpet Cleaning Falls Church of Northern Virginia started in 1989. We do not use any solvents, petrochemicals, soaps or detergents. I use the gentle power of natural oxygen to clean and brighten your carpets, upholstery, and tile. If you are suffering from allergies or just concerned about the health of your family you need to be aware of what chemicals go into your home and lungs. Our process leaves your carpet clean, healthy and dry in only two to three hours.
Our Guarantee
I will clean your carpet deeper and leave it drier than any other cleaning service in Virginia or it is Free! Yes, if you are not totally satisfied I will return to re-clean your rugs. Then, if you are not happy I will give you your money back! If that is not fair then I will pay another company to clean them. No one can beat that guarantee! What is included?
Vacuuming: We thoroughly vacuum your carpet. This is an important step skipped by many cleaners. It is easier to remove soil when it is dry before you apply a pre-spray and turn it into mud. You remove more soil when you pre-vacuum.
Pre-treating: Some cleaners actually charge for this. We pre-treat all of your carpets with our all-natural carpet cleaner. The cleaner has no dangerous solvents, petrochemicals, and no soap or detergent.
Light furniture moving: We move most furniture like chairs and end tables. We also move couches in living rooms and dens.
Extraction: Using powerful cleaning units we thoroughly rinse the carpet with fresh water. Our cleaning units are capable of heating the water to 220 degrees with vacuum power strong enough to leave it only slightly damp.
Drying: We use powerful drying fans to speed up the drying process and leave your carpets dry to the touch in only 2-3 hours. We use the most powerful drying fans on the market. Our fans move ten times the air of the standard cheaper fans used by most carpet cleaners.
Spot cleaning: We do a final walk-through of your home and make sure that we have not missed any spots. Just call us perfectionists.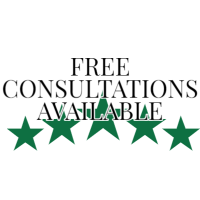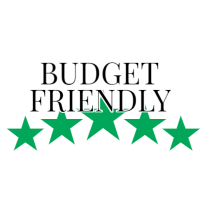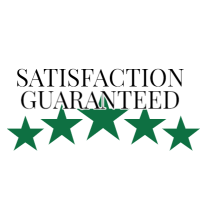 Why Choose Northern Virginia Carpet Cleaning (NOVA Rugs)?
8 Reasons Why You Should Choose Us:
BECAUSE YOU GET AN EXACT APPOINTMENT. If we are ever late we call ahead to let you know.
BECAUSE WE ANSWER THE PHONE LIVE. You only get voice mail if all the phones are ringing at once, and we return calls promptly.
BECAUSE YOU GET HONEST PRICING. No sales gimmicks, no hidden costs.
WE DON'T CUT CORNERS WE CLEAN THEM. I take all the time needed to clean every square inch thoroughly.
BECAUSE YOU GET PROMPT RESPONSE. We usually have an opening within a week.
NO SOIL ATTRACTING RESIDUE BECAUSE CARPETS DRY IN 2-4 HOURS!
YOUR CARPET WILL NEVER LOOK DIRTY AGAIN! For the same cost as your next years cleaning and protecting, we will also include free spotting and intermittent traffic lane cleaning.
All our cleaning includes Residue Free No Soap Green Non-Toxic Environmentally Pet-Friendly Baby Safe Cleaners.
Our services include:
Carpet Cleaning
Oriental/Wool Area Rug Washing
Upholstery Cleaning
Tile & Grout Cleaning
Pet Odor Removal
De-flea De-tick Services
Wood Floor Cleaning
If someone says they need Carpet Cleaning in Falls Church VA Northern VA Rugs please tell them to call NOVA Rugs at 703-349-5745
See Our Related Articles On Our Blog:
https://novarugs.com/how-to-do-it-yourself-grout-cleaning/
Call
Now