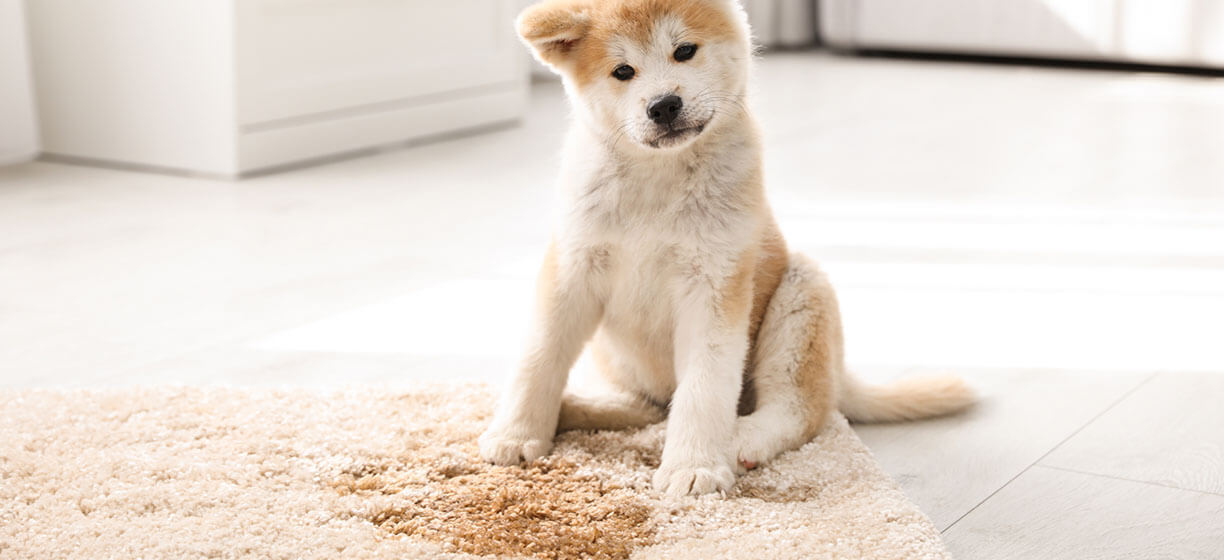 Located in Falls Church servicing Falls Church, Arlington, Alexandria and surrounding areas
We all are crazy for our pets. Those fury friends we live with that have become a part of our family. However, on many occasions they have left behind unhappy memories of smells that have disgusted us to entertain the idea of possibly giving those fury animals up. Yes, it is sad to see our loved ones leaving because of misfortunate circumstances.
How many times have you used over the counter odor removing products from Pet Smart, Petco or your local pet store with little to no results. Do-It-Yourself urine products are just not as strong as what professional odor removal professionals use. But, more importantly, the technique we use is completely different. We actually oxidize the urine for 20-30 minutes. Then we extract the urine with a flood extraction tool. You can actually see the yellow water that we extract come out with our powerful truck-mount equipment.
If you don't remove the urine and apply an enzyme spray on top of the urine don't be surprised of odors surfacing later. That is exactly what some other companies do. They even have to come back to reapply their enzymes which is probably 25-50% of the time. Usually homeowners will give up and assume that is the best it will be. Little do they realize they have thrown money down the drain.
The best time to tackle a bad pet urine problem is when you plan to clean your wall-to-wall carpets. It is easy for us to do it at that time as we have most of the equipment needed in the home. The only cleaning process that pulls out the urine from deep in the carpet and padding is steam cleaning. However becareful, as some carpet cleaning services will not have hot steaming water. They may even get the water from your hot faucet in the bathtub instead of using real steaming water.
Until now, there has not been another viable solution. Now, NOVA Rugs Pet Odor Removal Northern VA is introducing the last resort in getting rid of dog and cat urine smells. It removes odors and stains not 25% of the time, not 50% or 75% but unbelievably 100 PERCENT of the time. This is why we GUARANTEE PET ODOR REMOVAL NORTHERN VIRGINIA 100%.
Contact us Today!
Call
Now